CCAR Industries is a not-for-profit 501(c)(3) organization that was founded by a local parents' group in 1969.  Our mission is to provide community-based services and supports that enhance the quality of life of East Central Illinois citizens with developmental disabilities and/or other functional limitations throughout their lifespan.  Our team is dedicated to providing high quality, individualized services to program consumers and their families.  Please feel free to contact us if you have any ideas or if you would like more information about our agency!
SPIRIT OF GIVING
CHARITABLE CONTRIBUTIONS may be made to the agency in the form of cash, check or money order, appreciated property, planned gifts, gift annuities and memorial or honorary gifts. You may also choose to donate with your debit card or credit card by using our secure PayPal option. (The agency respects the privacy of donors. Thus, those who express the desire to remain anonymous will not be listed in our publications.)
DONATION OF GOODS & SERVICES is another way to contribute. Some examples of these donations are: store/restaurant gift cards, donated beauty services, discounted automotive services, admission to festivals/events, craft supplies, school supplies for our preschool fundraiser and other children's items for our fundraisers and playgroups. Party donations are always appreciated!
AMAZON SMILE is a new way to donate.  Sign-up online for an Amazon Smile account and whenever you make a purchase from Amazon, simply select "CCAR Industries" as your organization. Amazon will donate a portion of your purchase amount to us.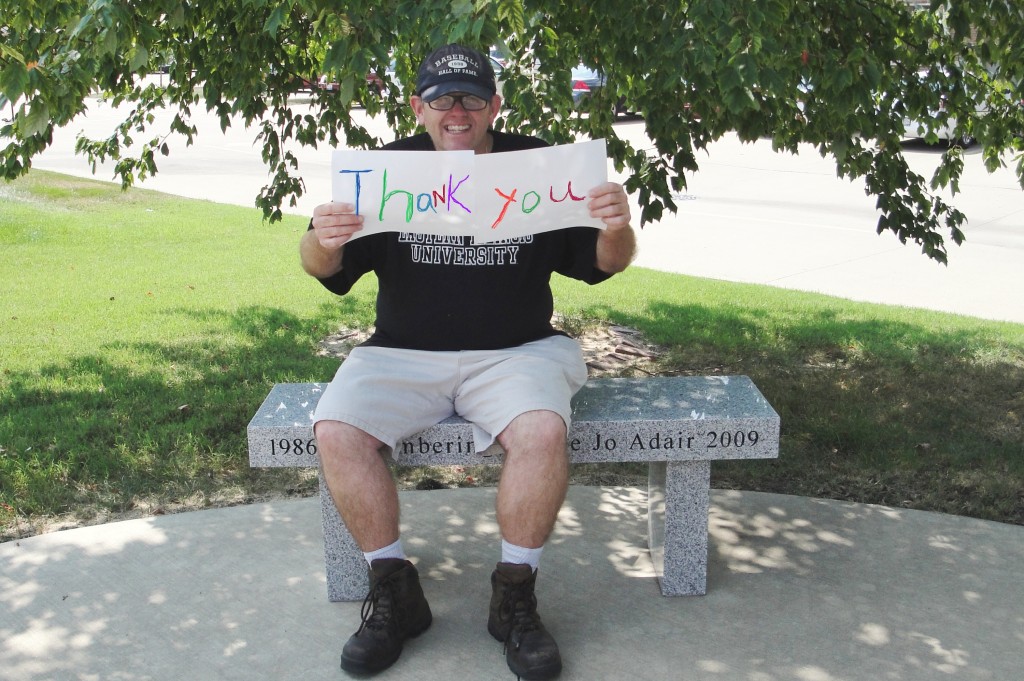 WOULD YOU LIKE TO RECEIVE UPDATES VIA EMAIL?
Would you like to receive updates about about our agency and publications via email?  If so, please just complete and submit the form below.  We'll take care of the rest!