CCAR Industries is a not-for-profit 501(c)(3) organization that was founded by a local parents' group in 1969.  Our mission is to provide community-based services and supports that enhance the quality of life of East Central Illinois citizens with developmental disabilities and/or other functional limitations throughout their lifespan.  Our team is dedicated to providing high quality, individualized services to program consumers and their families.  Please feel free to contact us if you have any ideas or if you would like more information about our agency!
WORKER SHORTAGE
Disability Scoop just released an article from the Chicago Tribune about the challenge that Illinois providers are facing when trying to fill direct support positions and the impact that this is having on people in the community service system.  Click HERE to read this article.
 D.S.P. LIVING WAGE INCREASE
This video spotlights the significance of a living wage increase for Direct Support Personnel.
Please Note:  All FULL-TIME EMPLOYEES are eligible for CCAR Industries' benefit package which would include PAID TIME OFF, PAID HOLIDAYS, HEALTH BENEFITS AND PROFIT SHARING.
WOULD YOU LIKE TO RECEIVE UPDATES VIA EMAIL?
Would you like to receive updates about about our agency and publications via email?  If so, please just complete and submit the form below.  We'll take care of the rest!
Thank you to everyone who has supported our agency our agency over the past fiscal year. Your generosity has truly made a difference in the lives of children, adults and families who are served by our programs!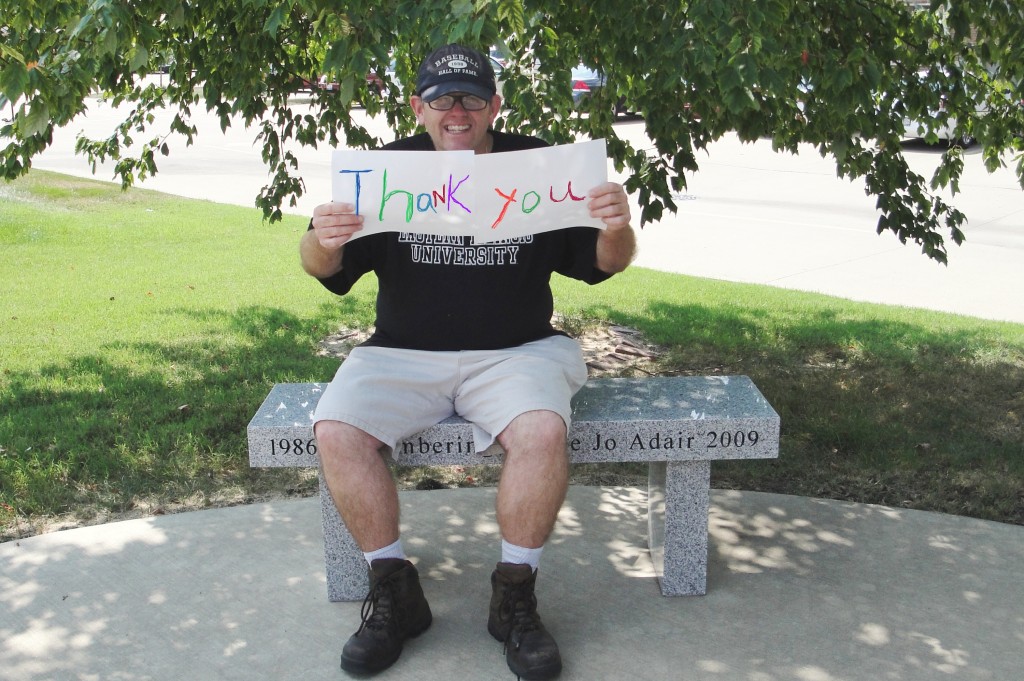 Thanks for Your Donations!